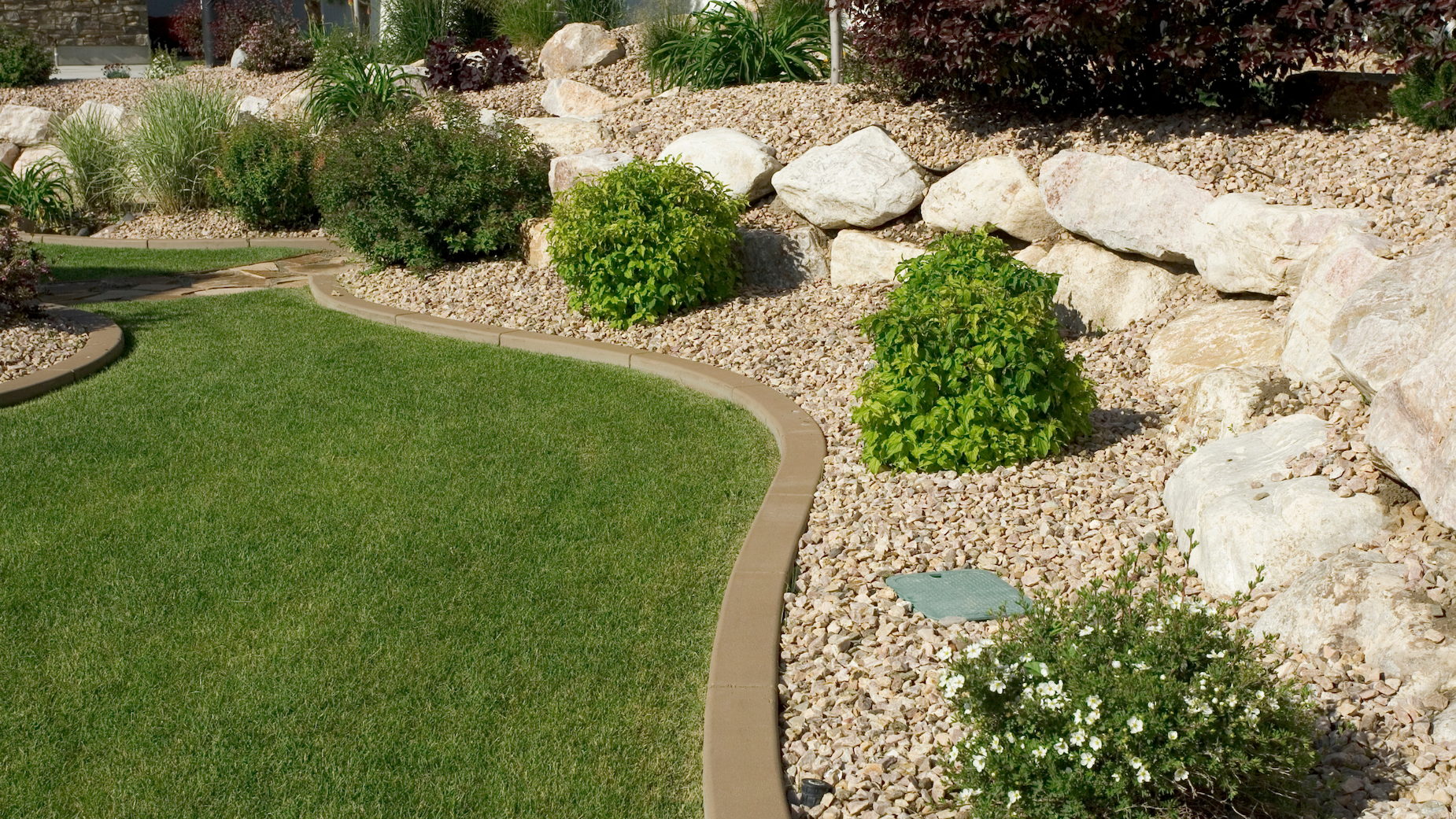 24 Nov

Side Yard Landscaping Ideas

Looking for ideas to make your side yard a nicer place to hang out? There are a few easy landscaping things you can do. While the backyard is usually the focal point for landscaping, make sure not to neglect the side yard. It doesn't need to be wasted space!
Pathways
You can make a small pathway to connect the front yard to the backyard. This keeps the walking area from becoming muddy or damaged. You can use any material to make a pathway from brick to pavers to stepping stones.
Plants
Add some plants to the side yard to make the area look more decorative. Make sure you choose plants that are for the amount of light that your side yard receives. You also need to keep in the mind the size of the full-grown plant and the soil.
Since side yards are often darker-lit, you need to choose plants that do not need much sunlight and can withstand colder temperatures.
You can also use containers for plants. Containers add a decorative element but they also allow you to control the soil quality. It also keeps you from needing to dig up the yard if you don't want to.
You can also try using vines or other vertical plants if you want plants but do not have a ton of space for planting and containers.
Lighting
Side yards can often be dark because most people do not put lights on the house that lights up these areas. To make the area safer for walking, make sure to add a spotlight or string lights. This makes the area more appealing and safer for walking.
Accessories
Decorative items are not necessary but they do make the area look much nicer. You can do simple things like a bench, some chairs, or a small water fountain. You might not need decorative features if you are making a pathway and using plants. You don't want the area to look too crowded.
Gates
Gates make the area look nicer but they also add security to the backyard. It also adds a functional decoration element.
Tips for Decorating Your Side Yard
For many people, the side yard becomes wasted space since more people spend time in the front and backyards. Decorating and maintaining your side yard though can completely change the look of your yard for the better.
For example, adding a small wooden gate and a pathway lined with some plants is inexpensive yet very effective at making the yard look more inviting.
If you want the yard to be more colorful, you can choose to add bright tiles rather than just pavement or gravel.
Depending on the amount of sunlight your yard gets, you can also have a small side garden with flowers and vegetables. Just make sure you are using the right soil to help the plants grow.
Landscaping a side yard is simple with these few tips. It will completely change the look of your home and make the outdoor space more inviting.