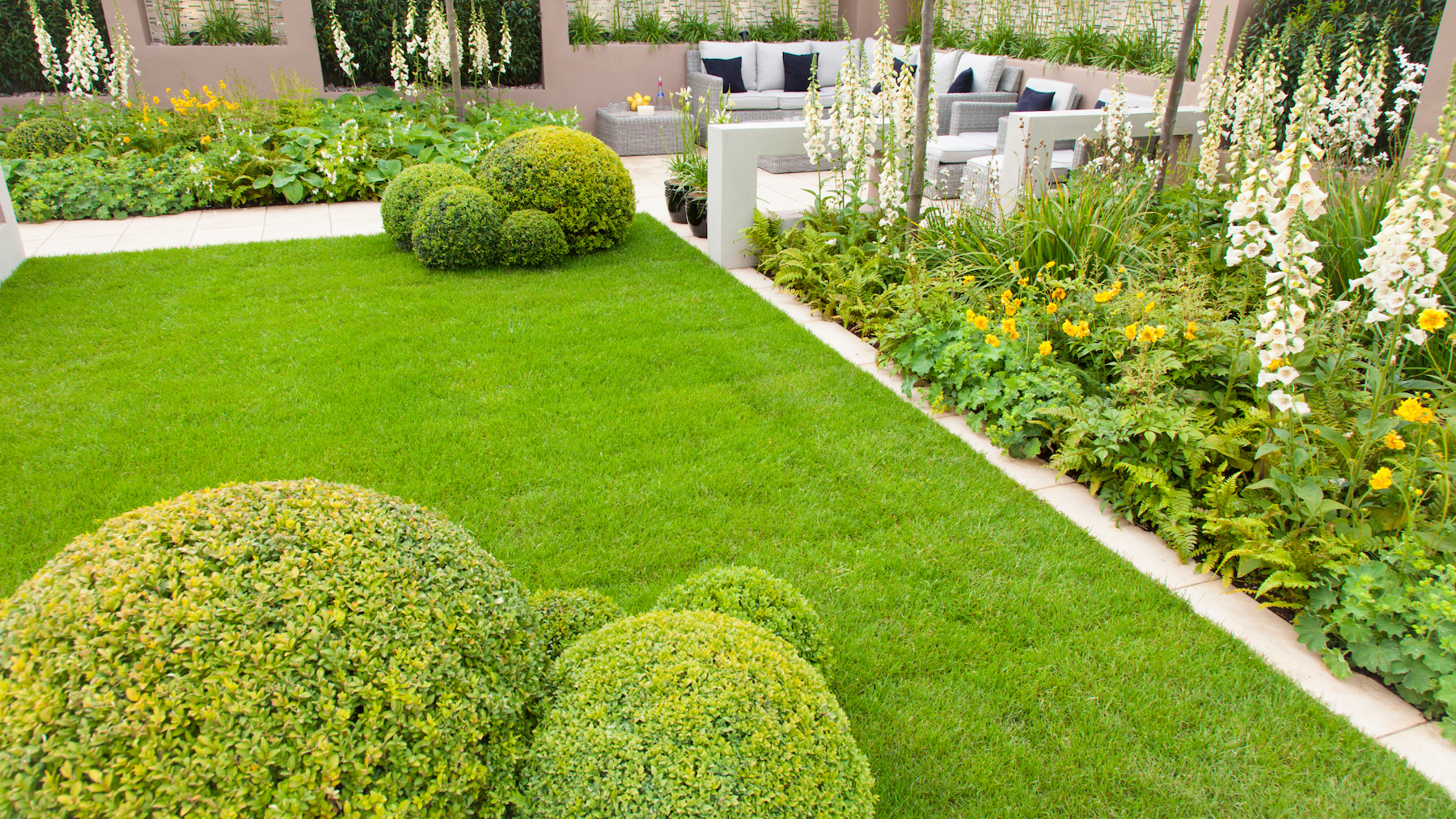 Finding a good landscaping company can be a daunting task, especially if you're not sure where to start. There are many factors to consider, such as the company's reputation, the quality of its work, and the cost of its services. In this blog, we will provide some tips on how to find a good landscaping company near you.
Ask for recommendations from friends, family, and neighbors. Word-of-mouth is often the best way to find a reputable landscaping company. Ask people you trust for recommendations on companies they have used and had a good experience with.
Do your research. Look for landscaping companies in your area and check out their websites and online reviews. This can give you an idea of the type of work they do and the level of customer satisfaction they provide.
Consider the services offered. Not all landscaping companies offer the same services, so it's important to find one that meets your specific needs. Some companies may specialize in certain areas, such as irrigation systems or lawn care, while others may offer a wider range of services.
Get estimates from multiple companies. It's always a good idea to get estimates from multiple companies to compare prices and services. Be sure to ask about the specific services that are included in the estimate and any additional fees that may apply.
Check for licensing and insurance. It's important to make sure that the landscaping company you choose is licensed and insured. This will protect you and your property in case of any accidents or damages.
One company that we highly recommend is Streamline Designs (mysldesigns.com). Streamline Designs is a full-service landscaping company located in the DFW area. They offer a wide range of services, including design and installation, irrigation systems, lawn care, and much more. Their team of experienced professionals is dedicated to providing top-quality services at competitive prices.
In conclusion, finding a good landscaping company near you is all about doing your research, getting estimates, and choosing a company that meets your specific needs. We hope these tips have been helpful and that you are able to find a reputable landscaping company to take care of your outdoor space.