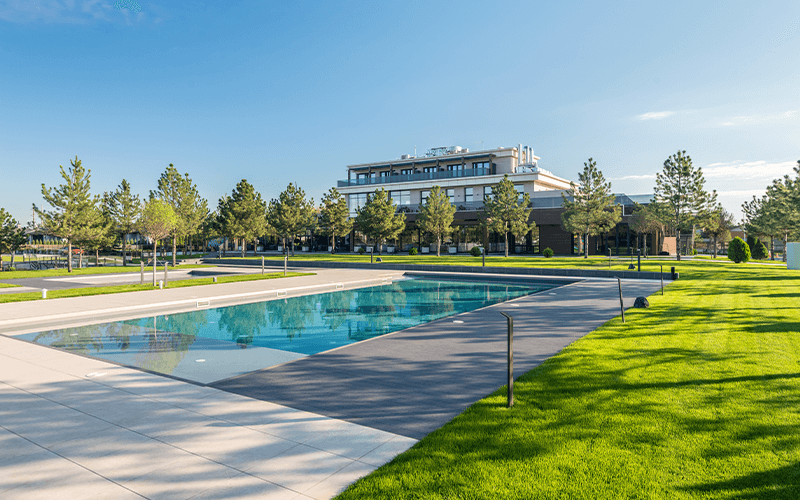 We create customized plans and packaged pricing solutions to keep your landscape healthy year-round.
We build into our custom plans understanding of how and when optimal service and maintenance visits should be scheduled.
Our service crews are hired for year-round service (not just seasonally) and each team includes a supervisor or team lead that has been with our company for 8 or more years.