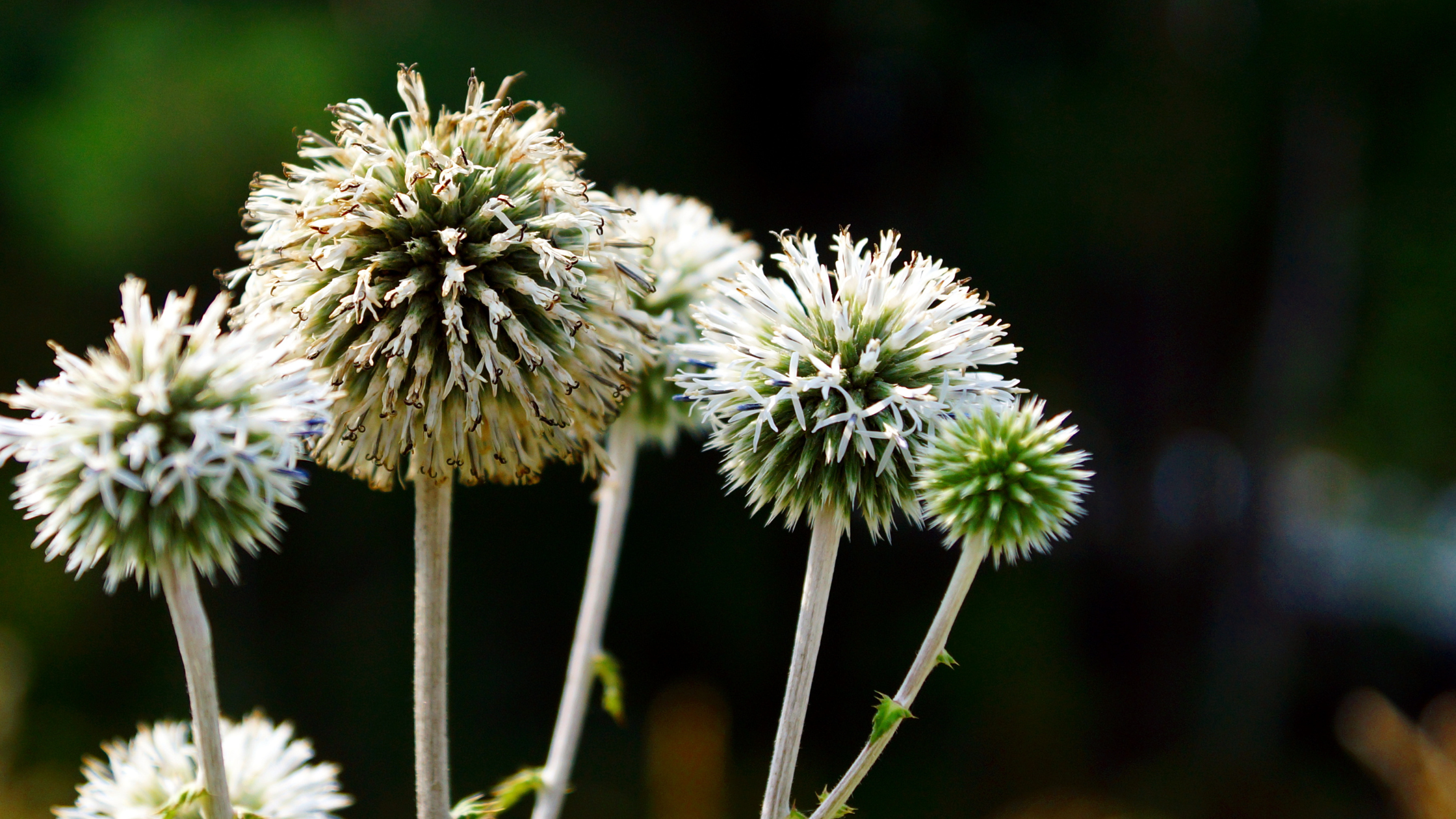 Grass burrs and stickers are common problems that Texans have. They occur a lot in the Texas climate because the climate is perfect for them. Most people are frustrated with these weeds because they don't want to be covered in these burrs all the time.
Fortunately, there are many ways that people can choose to treat their grass birds and stickers. We will discuss everything you need to know about treating these weeds in your Texas home. There is no need to keep these pesky weeds on your lawn.
What are these stickers?
Have you ever gone for a walk or been hanging out on your lawn and noticed many burrs appear on your clothing? Unfortunately, this scenario is a common phenomenon for Texas homeowners to experience. These grassy burrs are annual weeds that perform well in dry climates like Texas. You can find these weeds on the side of the road, on your lawn, and in any grassy area that you can think of.
These burrs spread like wildfire. When untreated, these burrs can spread all over the landscape. When these weeds are stepped on, it can be painful because they're pretty poky. These weeds are also difficult to remove from clothing because they latch on with their prickles.
How to treat grass burrs in Texas
To treat grass burrs, you need to use post-emergent herbicides. Pre-emergent herbicides will not affect grass burrs. Grass burrs are tough to get rid of because they thrive so well in the Texas climate. There are a few other different ways you can choose to treat grass burrs in Texas.
Post-emergent pesticides are applied directly to the weeds.
You can install a new sod on your lawn to remove your weeds, including grass burrs. This method is faster than the post-emergent pesticide method.
The method you choose to get rid of grass burrs and your Texas lawn will depend on how much time and what extra money you're willing to spend. The sod replacement method is faster, but it costs more money. The post-emergent pesticide method is cheaper, but it takes much longer.
Preventing grass burrs in Texas
one of the best ways to get rid of grass burrs is to avoid the problem altogether. If you live in Texas, it's vital to know that grass burrs are very common in Texas, so Texas residents can benefit from taking prevention methods. The following are ways you can prevent grass burrs in Texas.
Keep your lawn healthy by watering it appropriately.
Fertilize your lawn regularly.
Don't mow your lawn too short. Keep your grass at a healthy length.
Overseed your lawn so that you have more healthy grass growth.
These types of weeds do not thrive and healthy Texas lawns. If you keep your lawns healthy, you won't have to worry about these weeds.
Final thoughts on grass burr treatment in Texas
Grass birds are a common type of weed that is found in Texas. They thrive in dry climates, so they don't appear in healthy lawns. Appropriate watering and fertilization is a fantastic way to keep these weeds off your Texas lawn. Tatry graspers, and in your Texas lawn, you can either choose a post-emergent pesticide or re-sod your lawn.