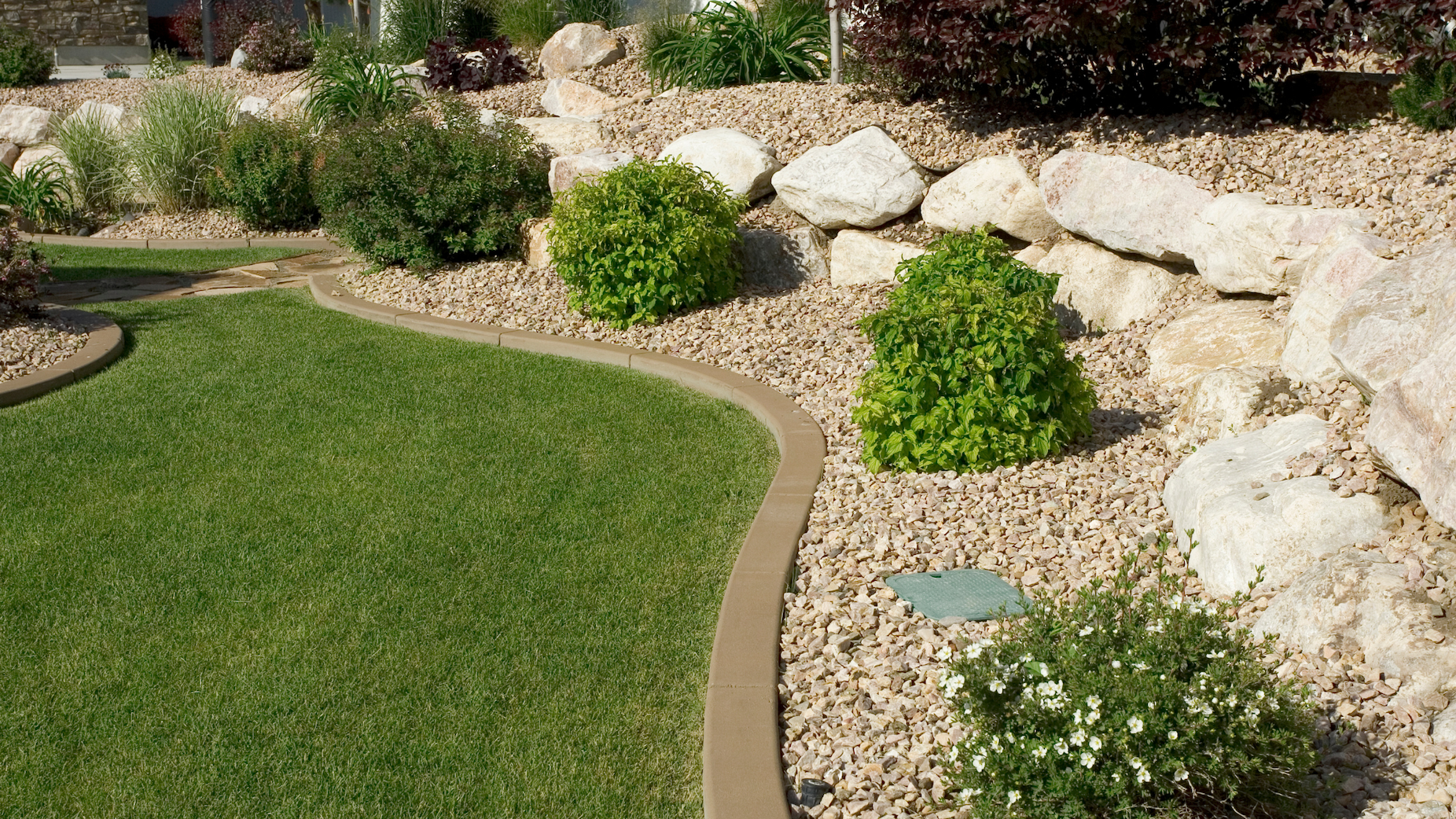 Plants are a great way to make your landscape look amazing and impress your neighbors. However, if you live in an area that doesn't receive a lot of water, you may need to invest in plants that can live in that area. Fortunately, there are many drought-tolerant plants that you can use for your landscaping needs.
Continue reading to learn the best drought-tolerant plants that you can use while landscaping. The plant in this article will keep your landscape looking amazing even during a dry season.
Liriope
Liriope is an excellent plan for areas that don't receive much water. The following are several benefits that you can expect when using liriope in your garden.
This plant will fill up a plant bed easily, so you don't need too many of these plants to make the area look great.
This plant is highly tolerant of dry and hot conditions, making it excellent during a drought.
The white and purple flowers of this plant are eye-catching and can improve the look of your garden.
Most people like gardens full of flowers, and liriope well give your garden flowers even during drought season.
Dwarf Yaupon Holly
To add some bright colors to your garden during a drought, dwarf youpon holly is an excellent flower to add to your garden. You can expect the following benefits when adding Dwarf Yaupon Holly to your landscape.
This plant looks beautiful year-round because it will produce dark green foliage during the fall, and during the springtime, you can expect brighter colors.
This plant can handle high temperatures and lack of water.
People view the Dwarf Yaupon Holly as a formal plant, so you can significantly class up your landscape with this plant.
This plant can withstand drought, and we'll have different colors throughout different seasons to keep your landscape looking amazing.
Autumn Sage
Autumn Sage is there a plan that is native and dry areas. This plant is fantastic for landscaping in areas that are prone to drought. You can expect the following benefits when adding autumn sage to your landscape.
Autumn sage is native to dry climates which makes it excellent during droughts.
There are several different color options to choose from when using autumn sage. However, most commonly, people use red flowers.
Autumn sage changes into a fantastic neutral piece you can add to your garden to complement other plants.
The best plant to add to a landscape that frequently experiences drought is a plant native to areas that experience drought regularly. Autumn Sage is an excellent option for landscaping during a drought.
Final Thoughts on the Best Plants to add to a Drought-Prone Landscape
Landscaping during drought season can be stressful for many people. However, many types of plants thrive in dry, hot weather. The best thing people can do when landscaping in hot climates is to use plants that are drought resistant. All of the plants on this list perform fantastic during drought season.