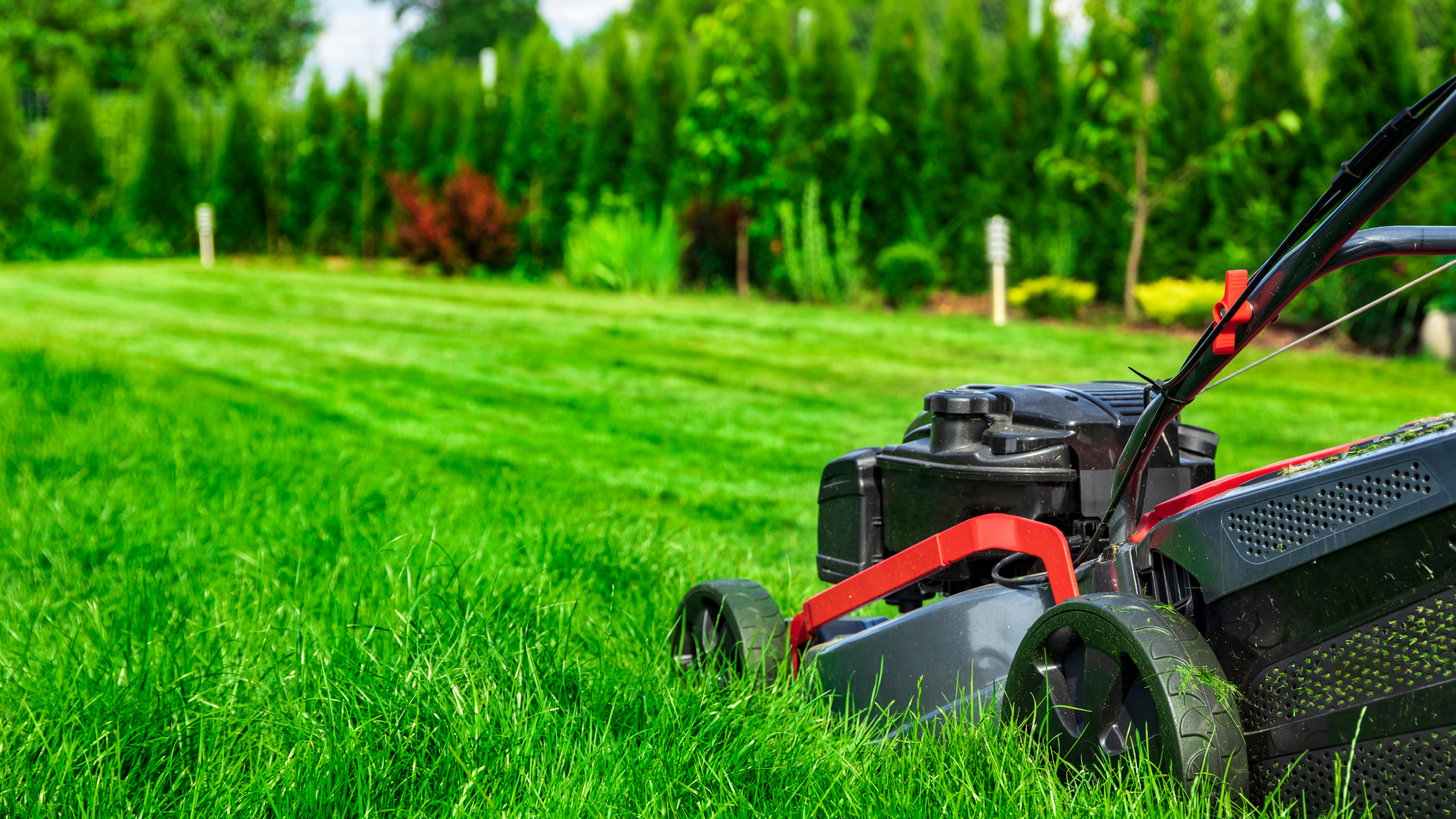 Heat stress on your lawn can become a significant issue during the summer months. Hot, dry weather is the perfect climate for heat stress to affect your lawn. Luckily there are several types of ways that you can prevent heat stress from happening on your lawn.
The first way to prevent heat stress on your lawn is by learning how to diagnose it. We will discuss how to diagnose heat stress on your lung throughout this article so that you can resolve the issue quickly.
How to diagnose heat stress
Diagnosing heat stress on your lawn is quick and easy to do. If you diagnose heat stress early on, you can take measures to prevent your lawn from worsening. The following are clear indicators that your lawn is suffering from heat stress.
If you step in your grass and the grass lays flat instead of returning upright once you lift your foot, this can indicate that your lawn is experiencing heat stress.
Yellow and brown grass is also a clear indicator that your lawn has heat stress. You made Otis as you drive around that although lines during the summertime have yellow-brown grass. It is common for lawns to experience heat stress during the summer months.
Your soil can be a clear indicator that your lawn has heat stress also. The soil on lines that suffer from heat stress is difficult to penetrate with an object because the soil is so hard. However, if your soil is at the correct moisture level, inserting objects into the soil is easy.
Diagnosing heat stress in your lawn can only take a few minutes, and it's excellent to diagnose before things get worse. Unfortunately, heat stress won't go away without getting worse first. Fortunately, heat stress is not difficult to treat.
Fixing a Lawn Suffering from Heat Stress
Once you've diagnosed your lawn with heat stress, the next thing you need to do is treat the heat stress, so it doesn't worsen. Heat stress can completely ruin the appearance of your landscape. The following are steps that you can take to fix a lawn suffering from heat stress.
Employ thorough yet spaced-out watering sessions. You should only water your lawn a maximum of three times a week. It's also important to keep track of the weather to ensure that the user doesn't water the lawn too often during a rainy week.
When you mow your lawn, keep the grass strains over an inch and a half in height. If you mow your grass too low, you can cause further damage to your lawn which is not ideal when your lawn has heat stress.
Overseed your lawn to thicken it out and improve its overall look. Overseeding can give you a thicker, healthier-looking lawn and combat damage from heat stress.
If the heat stress is severe in your lawn, you should allow your lawn to go dormant. Eventually, your lawn will recover fully.
Final Thoughts on Diagnosing Heat Stress
diagnosing heat stress is easy and is a great way to prevent further damage to your lawn. Heat stress is prevalent during the summer months because the atmosphere is dry and hot. To identify heat stress in your lawn, you can follow the tips in this article.