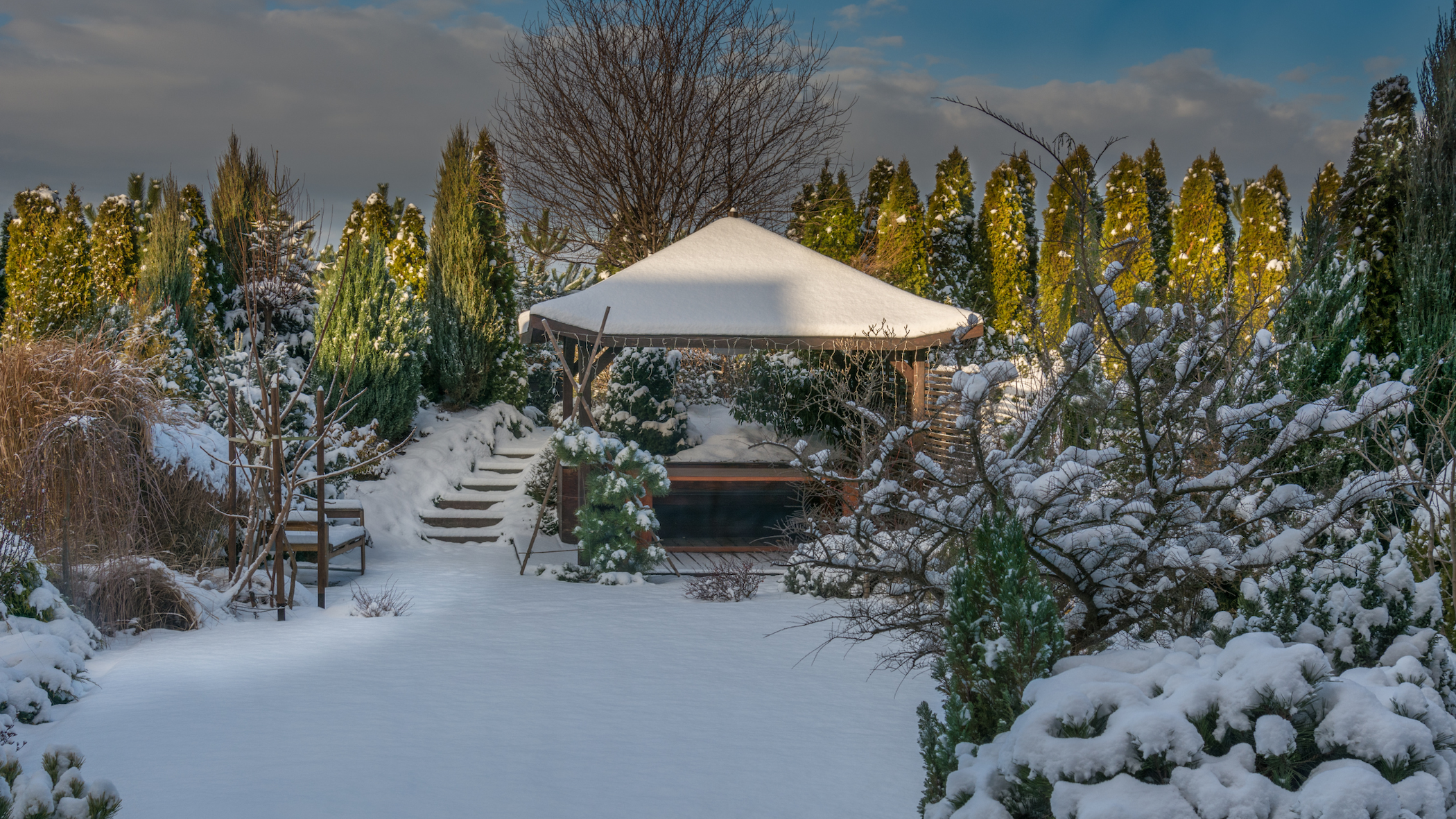 You might not be planning to spend much time landscaping in the winter, but the cooler months are actually the perfect time to start landscaping for the spring. Winter is also a good time to get some work done since there won't be much activity in your yard that could ruin the plants and grass.
Add in a New Bed for Plants
You want to wait to do the planting for spring, but you can still get to bed early. If you get the beds ready when spring rolls around all you need to do is plant the flowers and the vegetables.
Adding in a new plant also doesn't require you to dig up the yard, making it a perfect winter project. It's an easy time to do the irrigation lines and the excavation as well.
Fix Any Yard Drainage Issues
You don't want to wait until the spring to start addressing the drainage issues. Since you need to tear up the yard to do this, winter is a perfect time as you want to be able to enjoy the yard in the spring, not tear it up.
You can also pay attention to how the rain in the winter is affecting your yard and address any concerns. Once spring rolls around, you won't need to worry about your plants being affected by improper drainage because you already have the issues fixed.
Get Sod Installed
Sod is another project you can get started on that involves digging up the yard. You should avoid doing this in the spring as you want to be already enjoying the nice weather at this point rather than digging.
Sod also requires less watering in the winter, so you won't need to be outside in the cold trying to water it.
Once spring rolls around, the sod will begin to turn that dark green color that makes your yard look so amazing.
Get Ahead on Irrigation Additions
You'll need plenty of water in the spring and summer to make sure your plants look amazing. This is why it's a good idea to address any irrigation problems in the winter. If you have an outdated system, you can spend the winter getting new things in place to make sure your water usage in the spring is more efficient. This will also help to cut down your water bill.
You might also want to get some new sprinklers to ensure all your spring plants can be adequately watered.
Add Water Features
Adding water features or any other decorative elements is a perfect winter project. You can dig up the yard now so that it looks pristine by the time spring rolls around. Adding decorations also goes along with new plant beds.
If you already have everything in place, then springtime is easier. You can enjoy just putting in the new flowers and plants without needing to dig up the yard when you really want to just be outside enjoying the sunshine after a long winter.