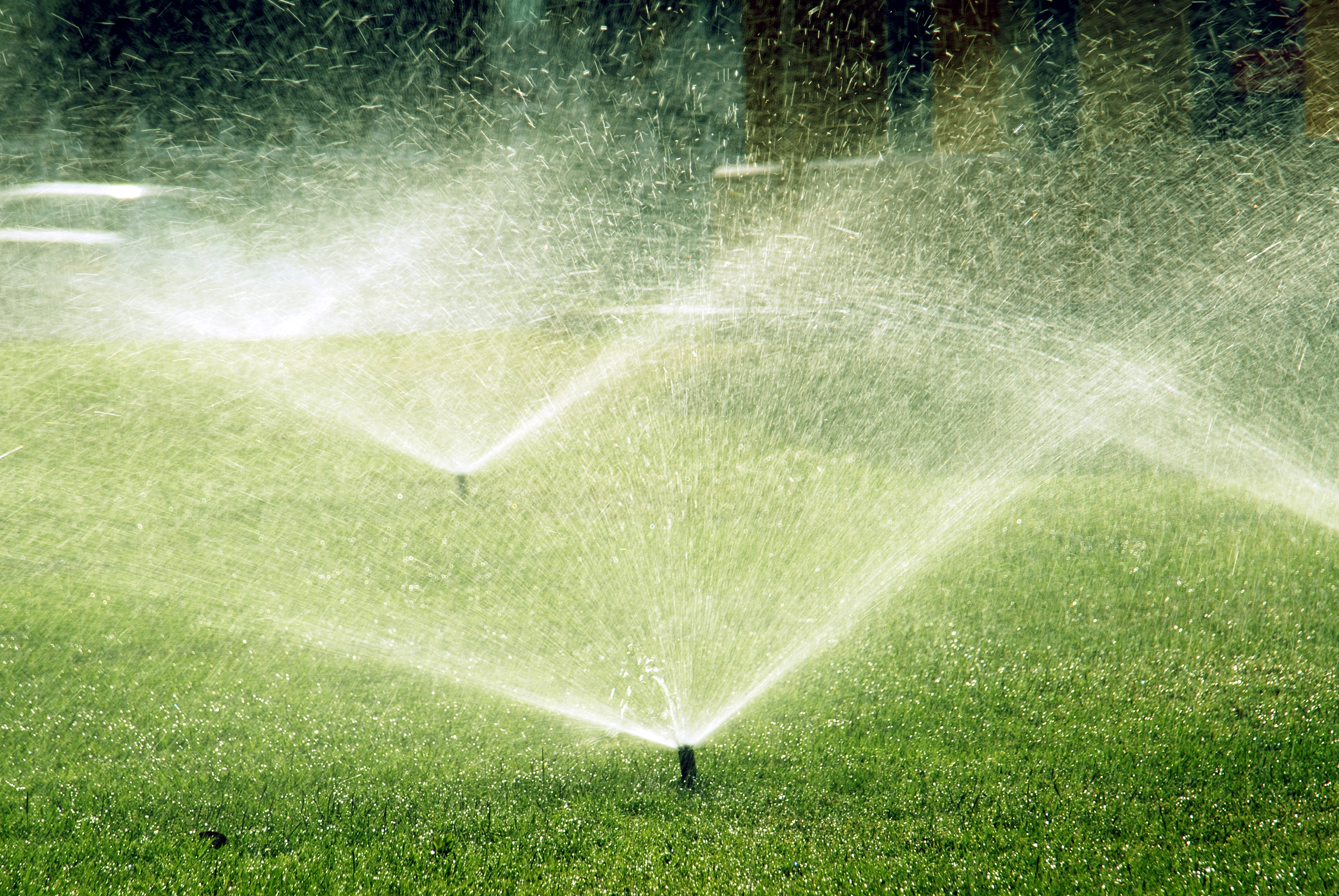 08 Dec

Should I Get a Sprinkler System?

Lawn care is a lot of work. You have to worry about weeding, keeping the grass cut, and taking care of any decorative or ornamental plants. There are various layers of difficulty, but when you put them all together, it still takes time and effort. One of the biggest parts of taking care of your lawn is watering. To keep suitable grass on your property, you have to dedicate time to watering and feeding it, in addition to pest control.

One way to make this easier is by investing in a sprinkler system. Sprinkle systems take all of the labor out of watering your lawn. Many can be timed, and will only provide water to your grass when it needs it. However, a sprinkler system isn't for everyone. Check out some reasons that you may want a sprinkler system, and why you may not.
Reasons to Install a Sprinkler System
A sprinkler system takes planning and work to install. However, once it's been put into place, the benefits are huge. Take a look at them below!
Lawn maintenance becomes easy, with almost no manual labor having to do with watering.
Sprinkler systems make sure that your grass is given the right amount of water. Often, homeowners deprive their grass of the full amount of water it needs to thrive.
In terms of longevity, a properly installed sprinkler system will outlast a hose with ease. Hoses are subject to dry rot, as are the attachments you buy for them,
Overall, sprinkler systems are more water-efficient. This means that you'll be able to conserve water, as well as reduce the amount of money you're paying for your water bill each month.
Reasons to Avoid Installing a Sprinkler System
While the benefits a sprinkler system provides are great, they aren't for everyone. There are a few reasons to avoid installing a sprinkler system for your home.
The initial cost of a sprinkler system may be too great for your household. When irrigation is done right, it can be expensive. It can also be higher in cost depending on the conditions of your lawn. If it requires more labor, it will require more money.
Your lawn may be too small for a sprinkler system to be effective. If that's the case, avoid installing a system. It won't save you time or money in the long run.
Additionally, your lawn may not be grassy! Xenoscaping, or creating landscapes with low-water needs, is popular in some areas. These lawns may need occasional watering, but it's unlikely that you'll need a sprinkler system to do so.
Should You Get a Sprinkler System?
If you find that you're having a hard time keeping your lawn healthy, or just don't have the time to manually water, you may want a sprinkler system. Installing a sprinkler system will help keep your grass healthy, and it will put time back into your day! It may be a high initial cost, but it'll likely save you money in the long run.