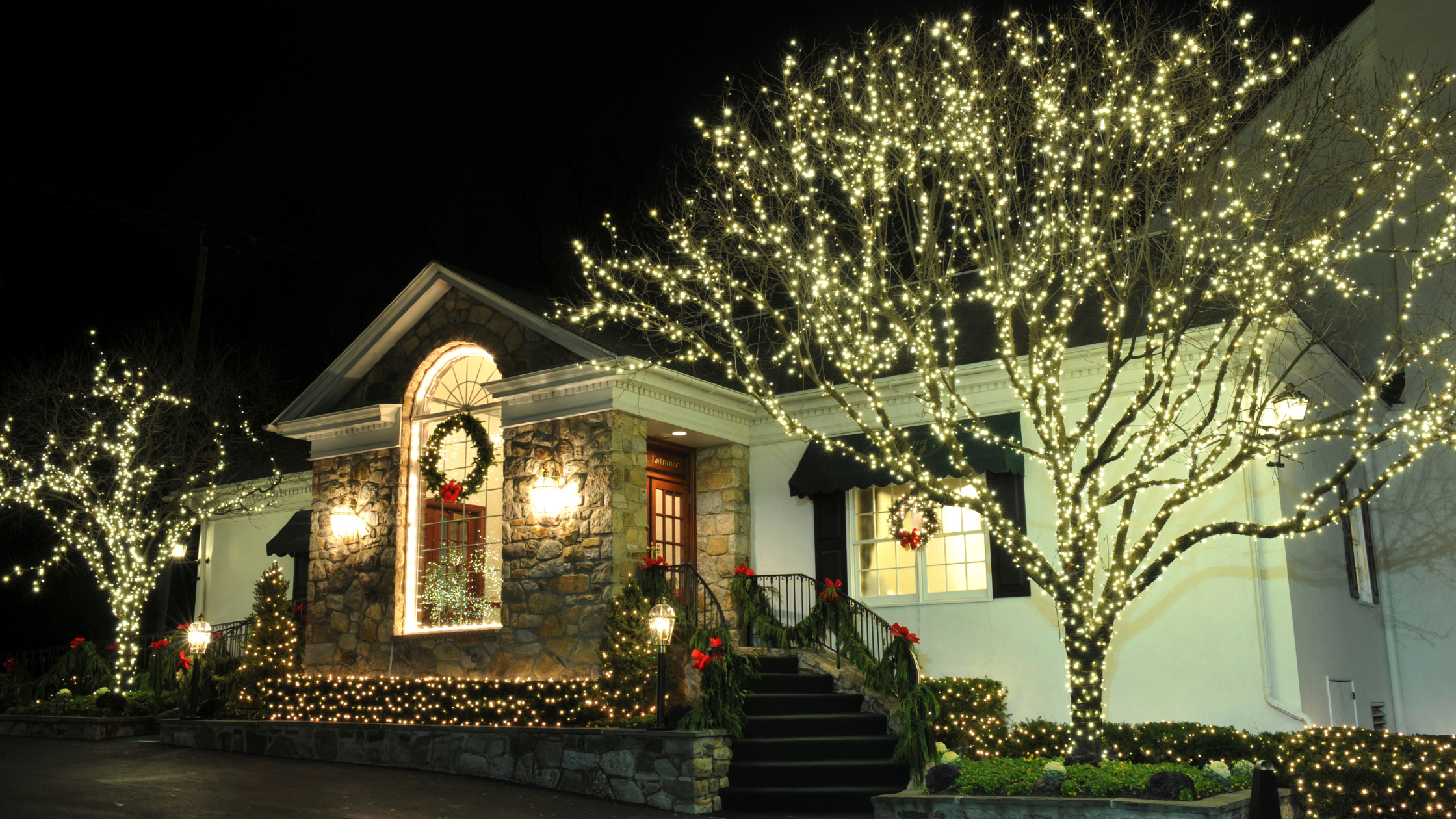 The holidays are an exciting time especially when it comes to decorating the exterior of your house. You might also have a business or company that needs outdoor light hanging. If you're nervous about doing it yourself, you should consider hiring professionals to come in and do it.
Safety
While holiday lights are mostly decorative, the extra lighting can also help to make your property better lit to deter criminals. Professional companies know the perfect places to hang the lights to make your company perfectly lit for the holidays.
The professionals also know all the right safety tips to follow to make sure no one falls during light hanging. This can help protect you and your employees.
Save You Money
The professionals know how to make commercial lighting cost-effective. They can give you affordable prices to make sure you have the holiday lights you want without breaking the bank.
While you might be tempted to buy lights and just hang them yourself, you might end up buying more lights than necessary or buying the wrong kind of lights for your property. This ends up draining your money in the long run.
Hiring a professional ensures the right number of lights are used and they are hung in the right place.
Quotes and Advice
Our company can give you a free quotation once we take a look at your property and see how many lights you need and what kind of lights you need. This will help you determine whether the price is in your budget or not.
We are here to help you understand what your company needs for efficient and affordable lighting. We can offer you advice on the lights that would work best for you. We are not just interested in making money, we also want to make sure your business gets the amazing holiday lights that it deserves.
Quality Services
When you hire a company to come and hang your lights, you are getting a team of trained professionals. This means you will get lighting that is functional and appealing. All the lights will also be hung properly and safely so you don't need to worry about anything falling or becoming damaged.
We also make sure to use all the right techniques and materials so that your environment and property are protected.
Warranty and Services
If anything goes wrong with your lights, we will send a technician to your house right away to see the cause and fix it. Even if it's just one bulb not working, we will send someone to your place to see what the problem is. We can also give you a refund and install new lights to make sure you get everything that your company deserves.
When you hire a team of professionals to hang your lights, you can be sure that your lights are well taken care of and that your company will look amazing for the holiday season.